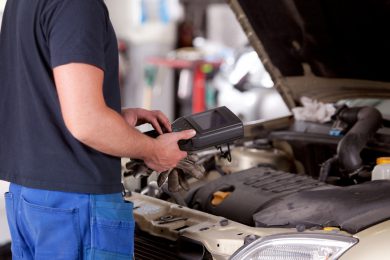 Our car maintenance/repair shop is equipped with first class tools and machines of the latest generation for servicing passenger cars and light commercial vehicles up to 3.5 tonnes of all types and makes.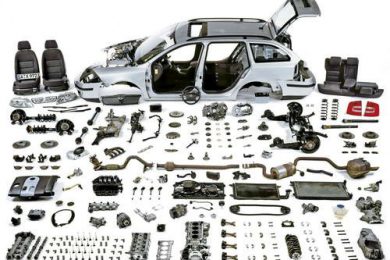 Keki trejd is a company which deals in import and export of car parts. We specialize in sales of genuine spare parts for Fiat, Alfa, Lancia, Citroen, Peugeot and Renault, in addition to other manufacturers.
Keki trejd is the regional official sales representative for the Indian Water jet sand manufacturers. Depending on the customer's request, we can deliver sand anywhere in the world.